Insurance Tailored to You
John G. King Insurance is an independent insurance agency that specializes in tailoring policies that provide excellent coverage for you.  John G. King Insurance is here to represent you and provide you with options that suit your needs.
Insurance Tailored to You
John G. King Insurance is an independent insurance agency that specializes in tailoring policies that provide excellent coverage for you.  John G. King Insurance is here to represent you and provide you with options that suit your needs.
John G. King Insurance is a full service independent agency focused on creating comprehensive insurance solutions for our clients for nearly the past 100 years in the downtown Lexington area. We specialize in property and casualty insurance for both personal and commercial needs but also offer life and disability products to existing clientele. The agency's goal is to take a consultative approach to each customer and advise them as their insurance needs grow and change. Our products and services are meant to extend well past the initial inception of the policy and develop with the assets and family of our clients. Simply put, we wish to live up to the title of broker as we recognize our duty is ultimately to our customers.
The John G. King Insurance Agency believes that insurance should not be something you fear but something you understand. That's why we are committed to providing insurance to our clients and making sure that they understand every aspect of the coverage they receive. We pride ourselves on knowledge of the insurance industry and are happy to explain all aspects.

What is an Independent Agent?
As an independent insurance agency, John G. King Insurance specializes in tailoring policies that provide excellent coverage for you. We are able to provide various options with companies that work well specifically for you and that fit in with your life and budget.
We offer policies for all kinds of businesses and industries. Whether your business is large or small, we can provide the best coverage that works for you. With access to a multitude of insurance companies, our objective is create something that fits with your present as well as your future.
Jay and his staff are more than just agents. They value the relationship and desire to understand my goals. They're always thinking of scenarios I wouldn't and protecting my best interests. I wouldn't use anyone else.
Casey B.
I worked with Jay on a very important real estate deal. The situation was both unique and difficult. Jay answered all of my questions thoroughly and explained things patiently. He had such diligent follow up. I have a great deal of respect for how hard he works and confidence in his groups abilities. I would recommend them without hesitation.
Miranda H.
Jay and Brian of John G. King Insurance are two of the best agents I have ever worked with. They helped save both my business and my family money as well as support when needed. John G. King Insurance is truly a great company with a knowledgeable and friendly staff.
Nathan P.
Commercial
You work hard to make your business succeed. Make sure your business is protected from catastrophe. John G. King Insurance offers policies for all kinds of businesses. We specialize in tailoring business policies to fit the needs of your specific business.  This can be in the form of general liability, business property, commercial crime or a multitude of other industry specific coverages.  We want to put our expertise to work for you.
Contractor's Liability
Contractors often need things in a hurry and we are here to help.  We endeavor to promptly get certificates over to requisite parties and make sure your coverage is in place for any size job you might be taking on.  For larger contracting firms, we have specific safety courses and seminars we can set up to help fill in gaps and keep OSHA happy.
Transportation
Our agency has spent the last 70 years working with various aspects of the transportation industry.  Ever since the interstates were built, we have seen the importance of this industry and love working with trucking firms and garage operations.  We have specific tools at your disposal to help your busy work environment work smoothly including a certificate generator when you need one in a pinch.
Professional Liability
Our agency offers a wide variety of professional liability products to compliment our more standard general liability lines.  We want professionals to feel comfortable working in their respective fields and know that should they make a mistake, there is insurance in place to assist them.  We most commonly work with Attorneys, CPA's, Architects and Engineers but also have other products for various other professionals.
Personal Insurance
At John G. King Insurance, we use highly rated carriers to provide quality coverage for your automobile, homeowners, landlords, renters, and umbrella insurance.  It is our goal to protect your home like we would protect our own at a price that works for your family.
Life
John G. King Insurance offers life insurance, long term care and annuities to make sure your loved ones are taken care of in an unforeseen event. We will find the best option to fit your family or business' financial needs.
Providing the best coverage that works for you.
We are an independent agency located in the heart of Downtown Lexington, adjacent to the Lexington History Museum and Cheapside Pavilion. Our decades of experience prove you can count on us to meet all your insurance needs. We invite you to call or email us for a free, no obligation quote for your Auto, Home, Farm or Business.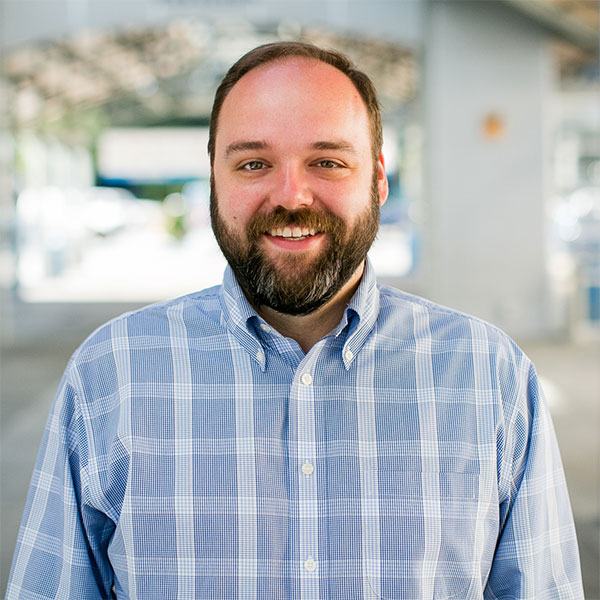 Jay King
John G. King, IV, more commonly referred to as Jay, is a sixth generation insurance agent from the Lexington area. Jay is a graduate Lafayette High School, Centre College and the University of Kentucky.  He personally has over 15 years of experience in the insurance field, working with a wide variety of professionals.  He became a principal partner in the agency in 2013.  Insurance is a passion project for Jay and he relishes the daily challenges he faces.  Aside from work, he loves spending time with his wife, dog and two daughters, UK sports and music.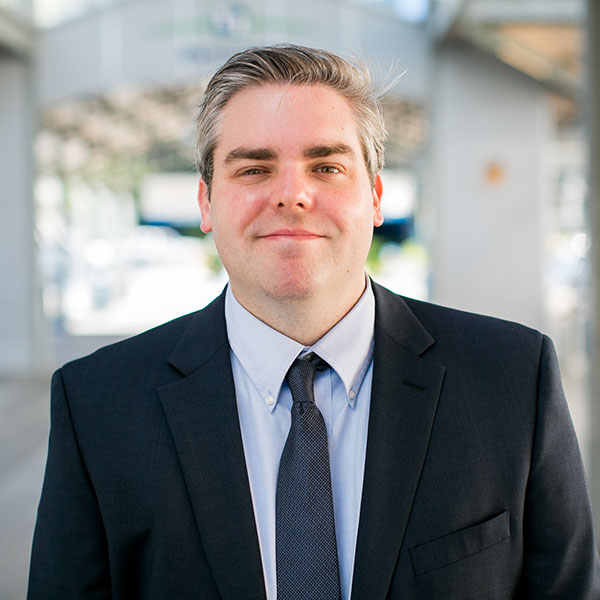 Brian McGrannahan
Brian is a native to Lexington, Ky and has lived in Kentucky most of his life.  He is also a graduate of Lafayette High School and the University of Kentucky. He has worked in several different industries over the years and held positions ranging from funeral services to video editing for a nationally televised show. He joined the insurance industry a few years ago and has become very comfortable in his role as an insurance broker.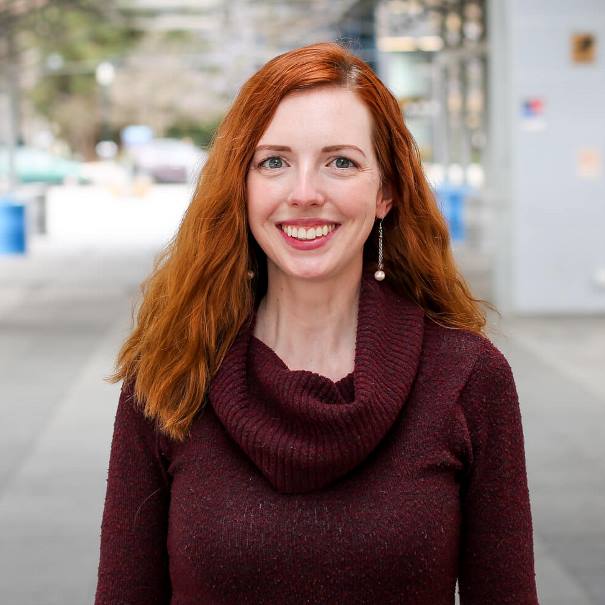 Sasha Halvorsen
Sasha is a Lexington native and graduated from Eastern Kentucky University in 2011 with her Bachelors in English and Theater Arts. She joined the insurance industry looking for a life-long career and quickly found a passion for it. She has two cats and a dog, and in her free time she enjoys going to renaissance fairs, baking, and occasionally working with national theater tours. She also loves spending time with her nieces, friends, and her partner, Mike.